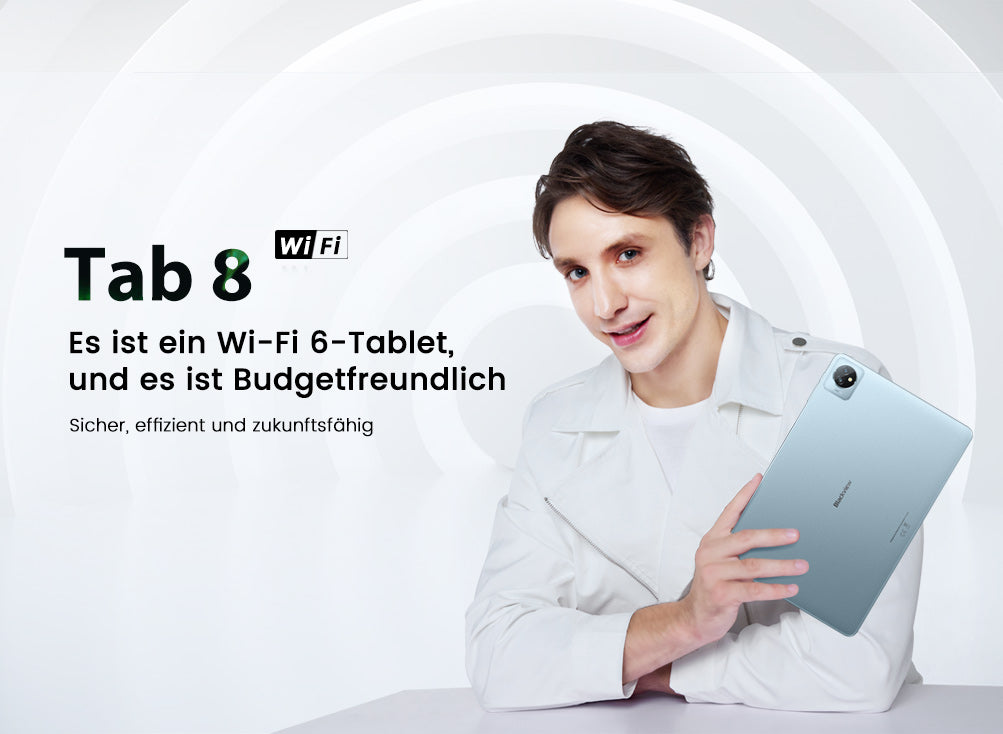 Tab 8 WiFi is now available in our store, start at $119.99

Introducing the Blackview Tab 8 WiFi, now available in our store starting at an affordable price of $119.99. This sleek and feature-packed tablet is designed to provide a seamless and immersive user experience. With its impressive specifications and competitive pricing, the Blackview Tab 8 WiFi is sure to catch the attention of tech enthusiasts and casual users alike.
One of the standout features of the Tab 8 WiFi is its 10.1-inch display, which offers a vibrant and crisp visual experience. With a resolution of 800*1200 pixels, this tablet delivers sharp and detailed images, making it perfect for watching movies, browsing the web, or playing games.
In terms of design, this wifi only tablet boasts a slim profile with a thickness of just 9.9mm. This sleek form factor not only enhances its aesthetic appeal but also makes it comfortable to hold for extended periods. Additionally, weighing in at only 520.5g, this tablet is incredibly lightweight, making it highly portable and easy to carry around.
The Tab 8 WiFi is equipped with a powerful 6580mAh battery that ensures long-lasting usage without frequent recharging. Whether you're working on important tasks or enjoying multimedia content, this tablet will keep up with your demands throughout the day.
When it comes to connectivity, the Tab 8 WiFi supports WiFi 6 technology, providing faster and more stable internet connections. This ensures smooth browsing, streaming, and online gaming experiences without interruptions or lag.
Capture stunning photos and videos with the Tab 8 WiFi's impressive camera setup. The rear camera boasts a 13MP sensor that allows you to capture high-resolution images with excellent clarity and detail. On the front, there's an 8MP camera that ensures you can take beautiful selfies or engage in video calls with friends and family.
Running on the latest Android 12 operating system, the Tab 8 WiFi offers a user-friendly interface with access to a wide range of apps and features. Android 12 brings enhanced security, improved performance, and a host of new features to enhance your overall tablet experience.
In terms of storage options, the Tab 8 WiFi offers two variants. The base model comes with 4GB of RAM and 64GB of internal storage, priced at $119.99. For those who require more storage space, there is a higher-end variant with 4GB of RAM and 128GB of internal storage, available for $129.99. This allows users to choose the option that best suits their needs and budget.
To summarize, the Tab 8 WiFi is a feature-packed tablet that offers an immersive visual experience, powerful performance, and a sleek design. With its affordable price starting at $119.99, it provides excellent value for money and caters to a wide range of users' needs.


Read also,


More posts: Collection 1 -- Collection 2 -- Collection 3 -- Collection 4 -- Fixes Guides