Note:
This phone can only work in Europe and Asia area, please pay attention before purchasing or consult us.
BV5500 Pro

5.5"
Full Screen

Sony 8MP
Dual Camera

4G
Connectivity

3GB RAM
16GB ROM

4400mAh
Big Battery
Android 9 Pie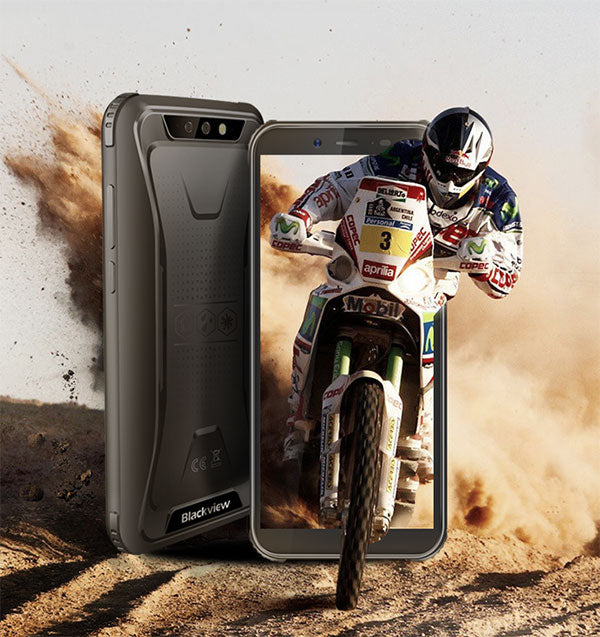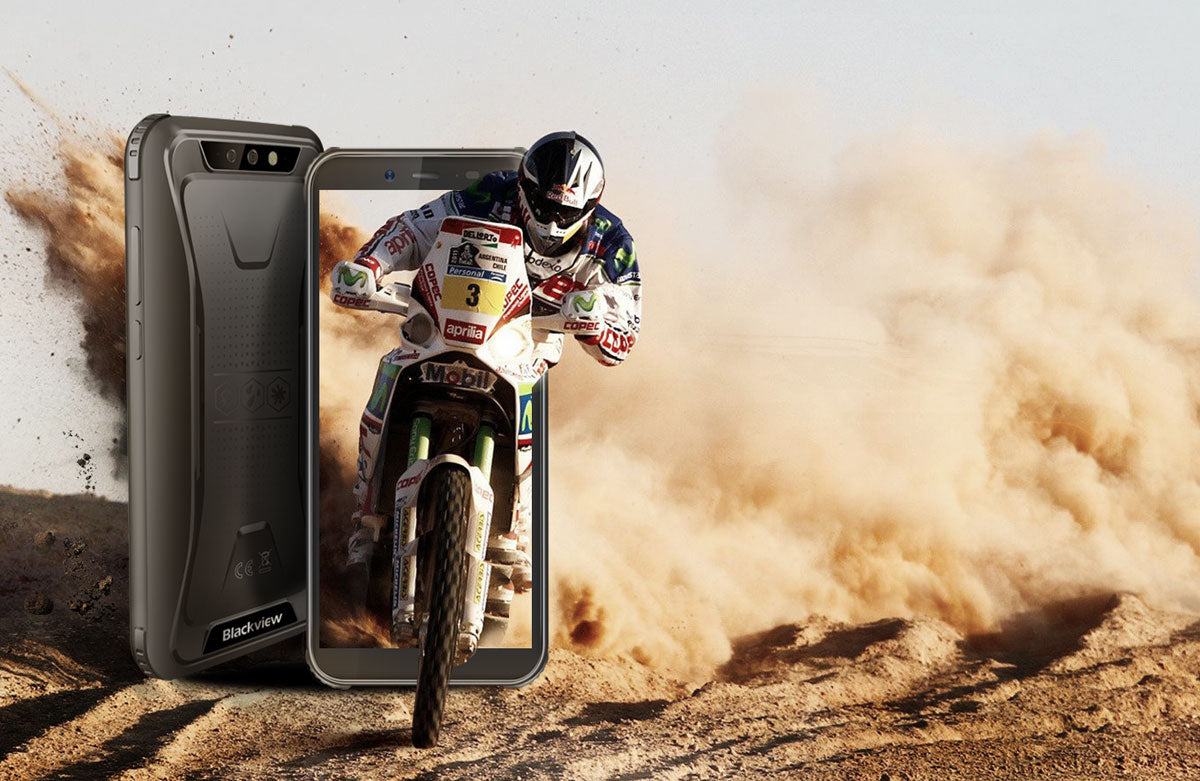 Guarantee the Quality
with the Number of Tests
Cycle Reliability Test | 50 Factory Quality Inspections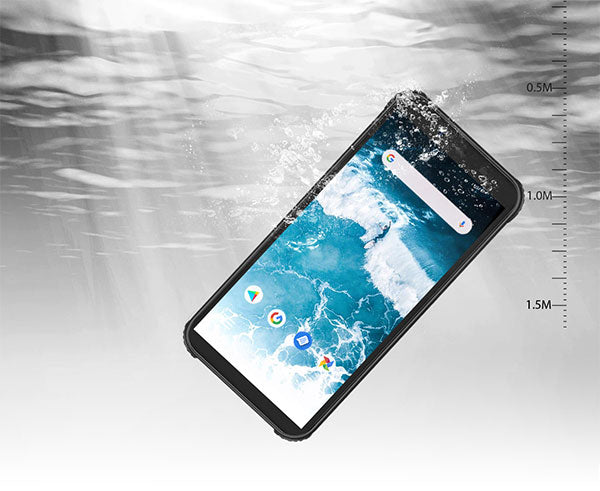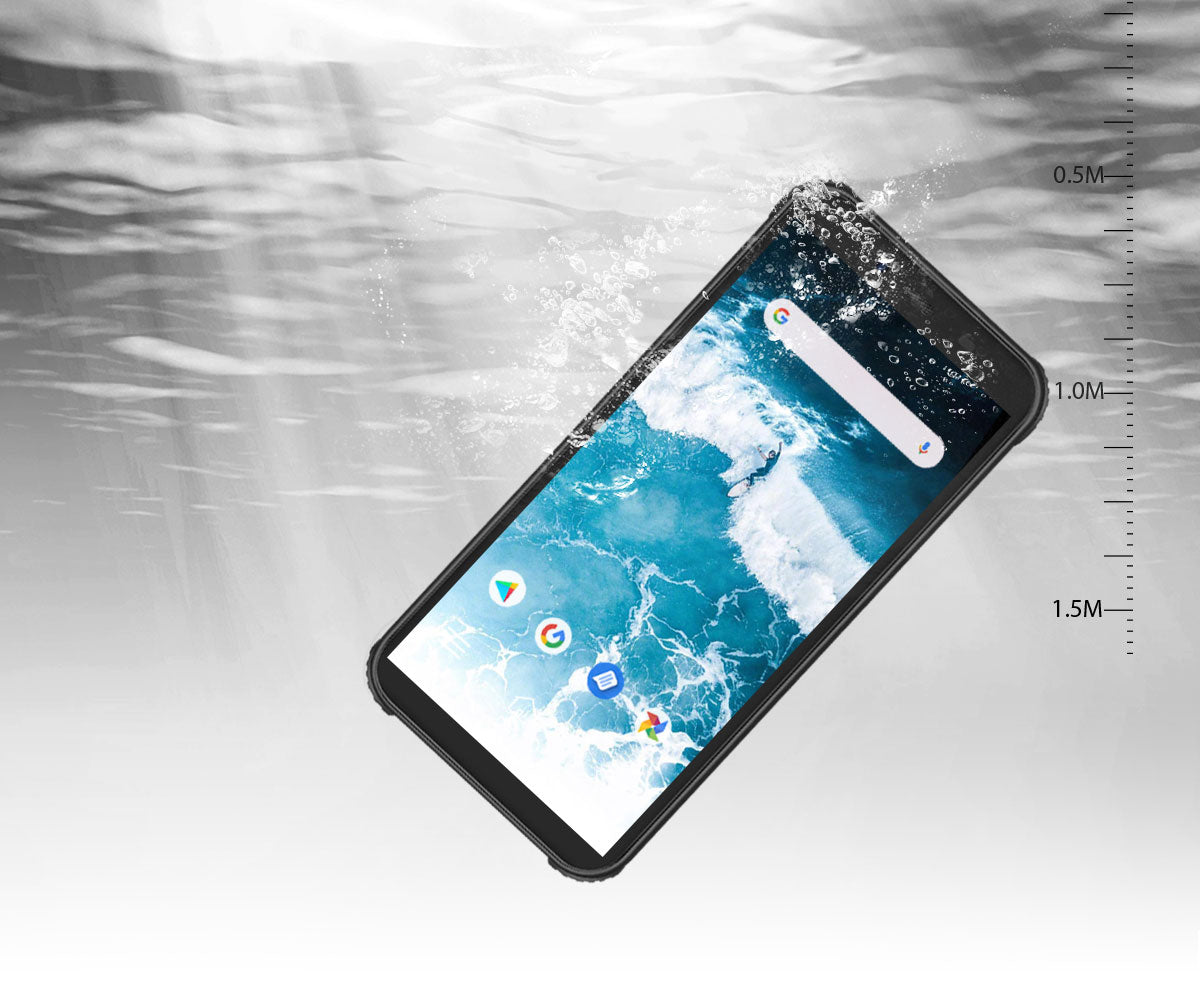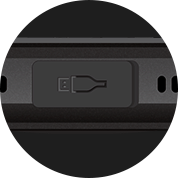 USB 10,000 times Button Test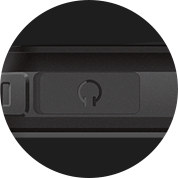 Headphone plug 10,000 times Headphone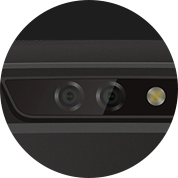 Rear Camera 50,000 times Twist Test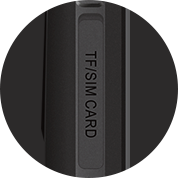 TF/SIM Card 200,000 times Button Test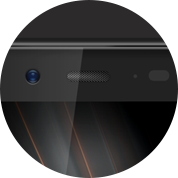 Front Camera 5,000 times Micro Drop Test
Sony 8MP Dual Rear Camera
The dual rear cameras bring an excellent portrait experience to everyone. With BV5500 Pro, no longer do you need that other camera.
Dual Camera | Sony IMX134 | 8 Mega-pixels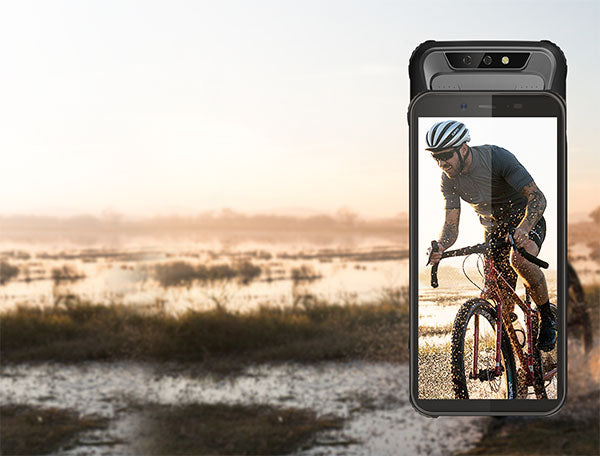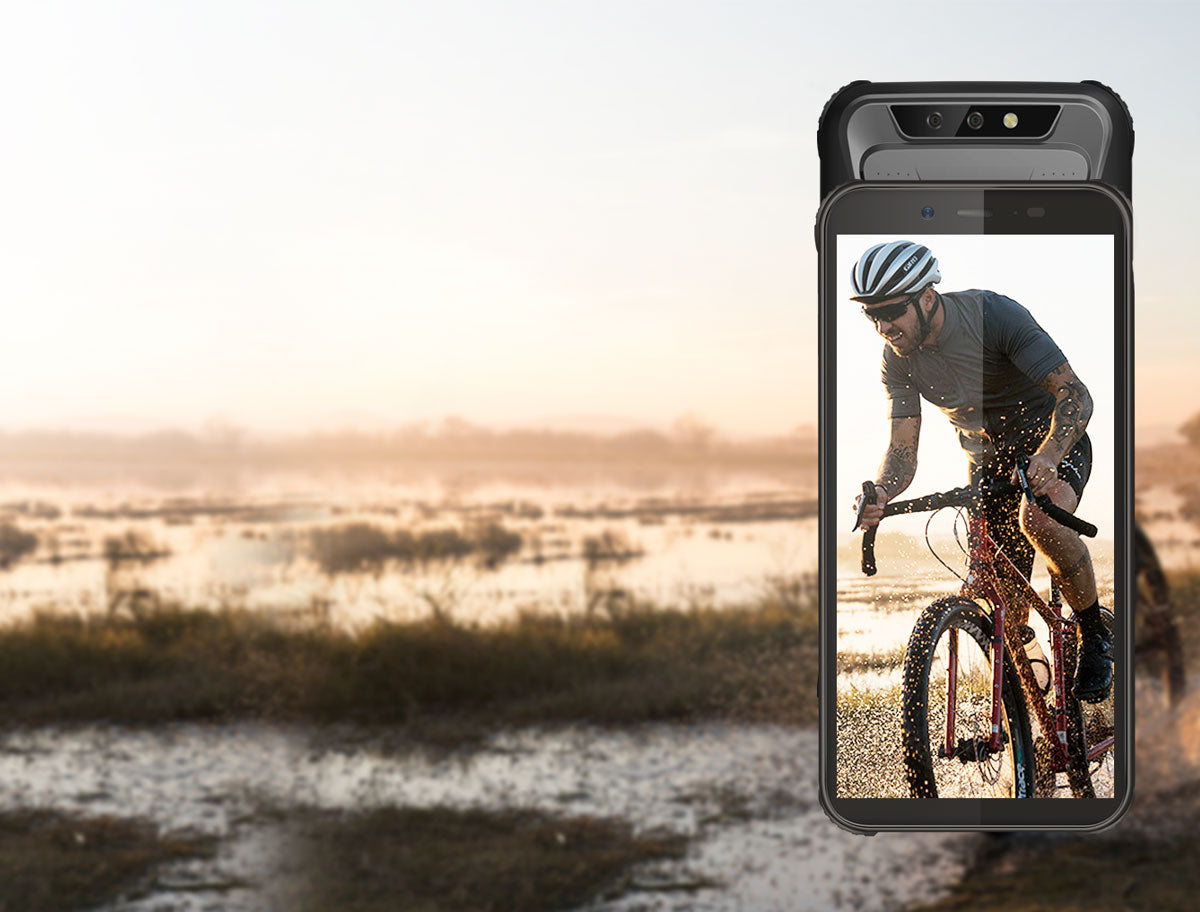 Fast-lane Performance with 3GB RAM + 16GB ROM
With an enormous 3GB RAM and 16GB ROM, the BV5500 Pro unleashes full-speed computing performance and lightning-fast app launch times. Plus, we've optimized the system to work seamlessly with popular games for your immersive gaming pleasure.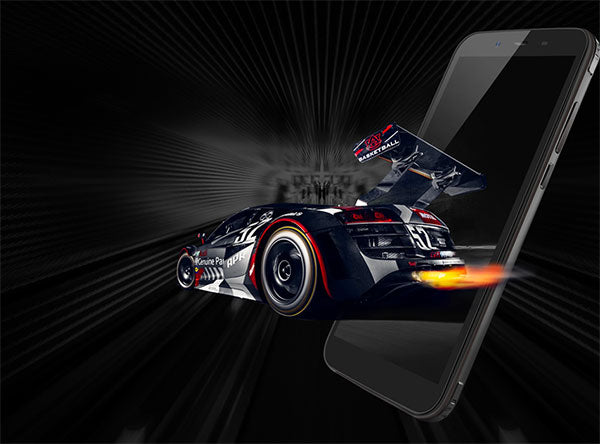 4G Worldwide Connectivity
BV5500 Pro's WorldMode LTE has supported VoLTE and Dual SIM Dual Standby, meeting futureproof needs as 2G networks are progressively retired. To ensure the connectivity experience remains consistent, MediaTek's TAS 2.0 smart antenna technology improves the power efficiency and user experience by providing a more reliable and consistent connection quality.

4G network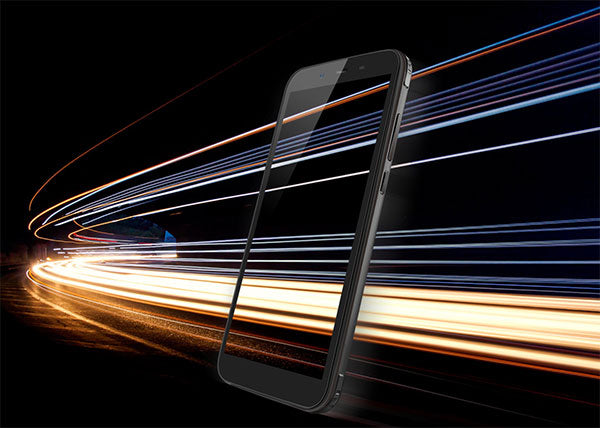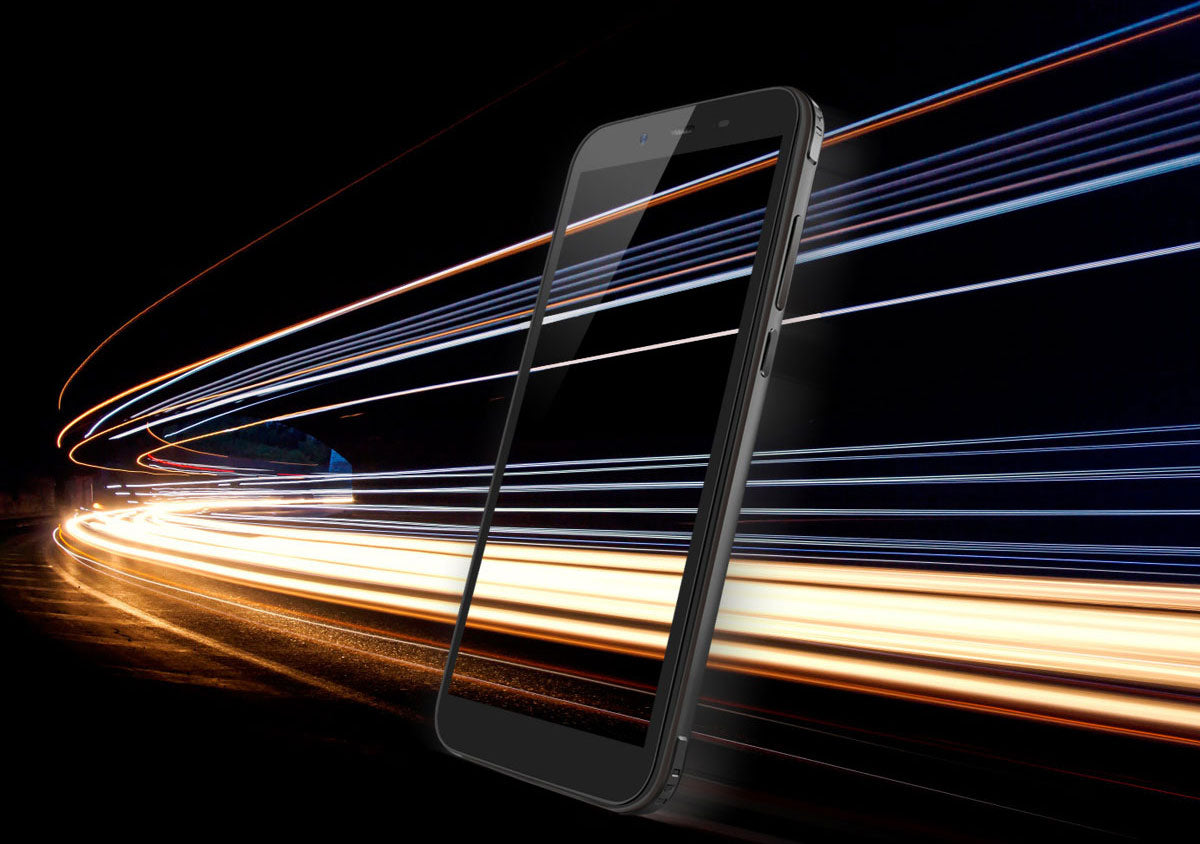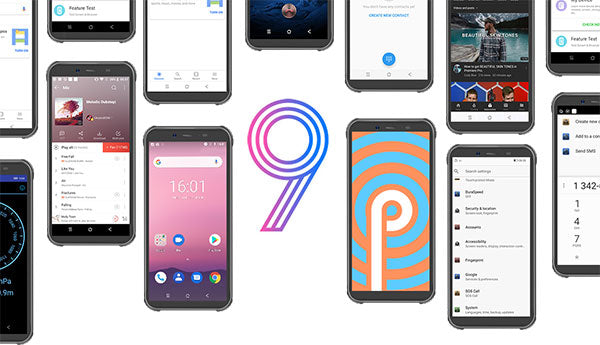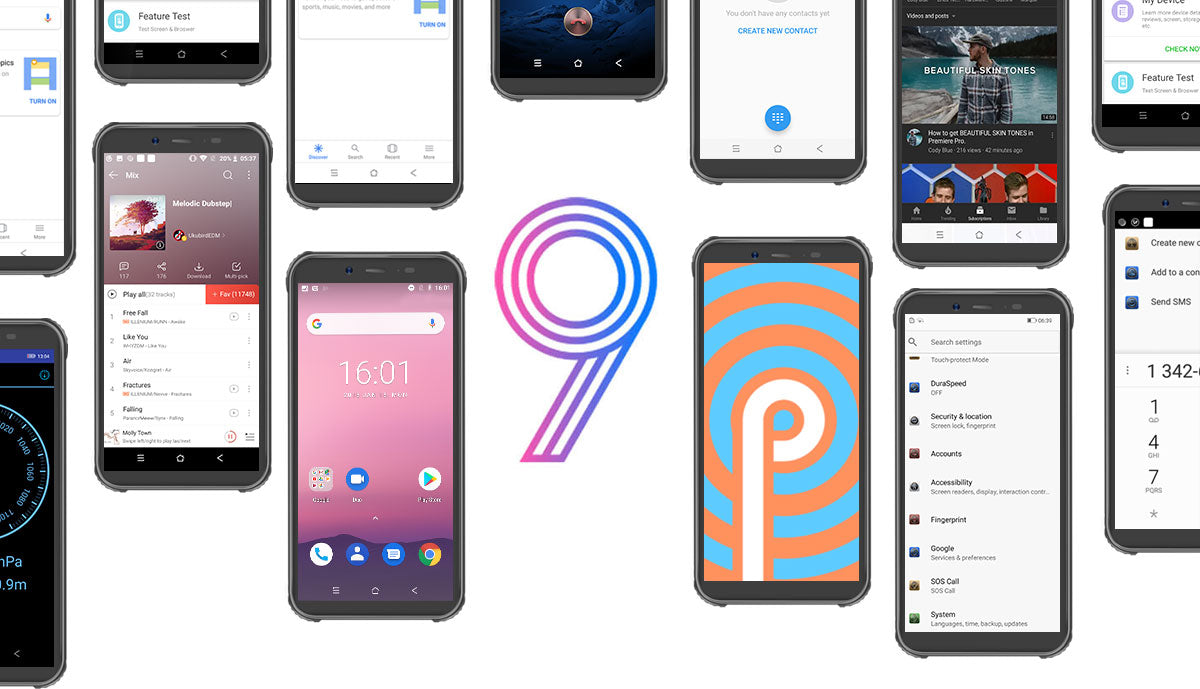 Android 9 Pie, Powered by Al
Android 9 harnesses the power of artificial intelligence to give you more from your phone. Pie reduces the waste of hardware and software resources, lower general power consumption. Intelligently configure the CPU cores and frequency according to the usage status. Now it's smarter, faster and adapts as you use it.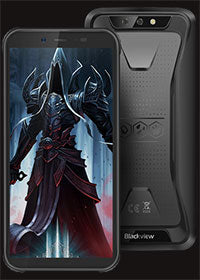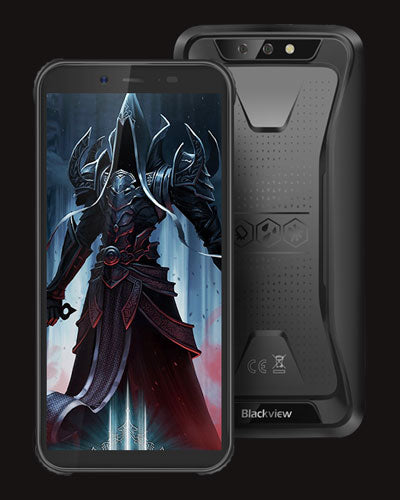 Black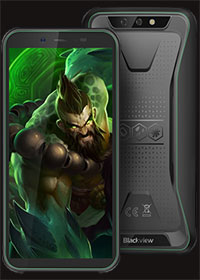 Green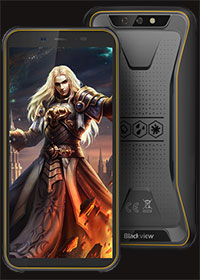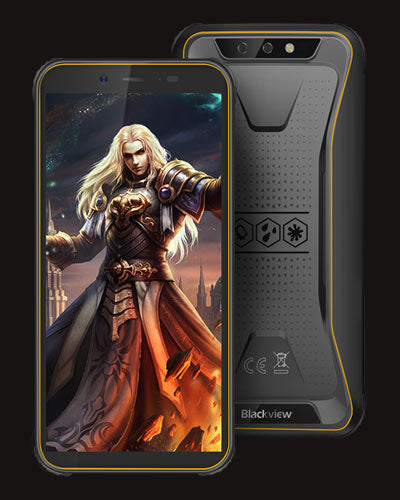 Yellow