Blackview P10000 Pro Review – A 11000mAh Battery Monster!
Blackview P10000 Pro – A 11000mAh Battery Monster!
New alternative: BV7100 13000mAh rugged phone
This is the Blackview P10000 Pro – a phone with a ridiculously huge 11000mAh battery and pretty good specs. The official claims are that this ultra big battery smartphone can achieve a whopping 50 days of standby time, which is just insane.  Stay tuned for a full Blackview P10000 Pro review to learn all the pros and cons of this device.
UNBOXING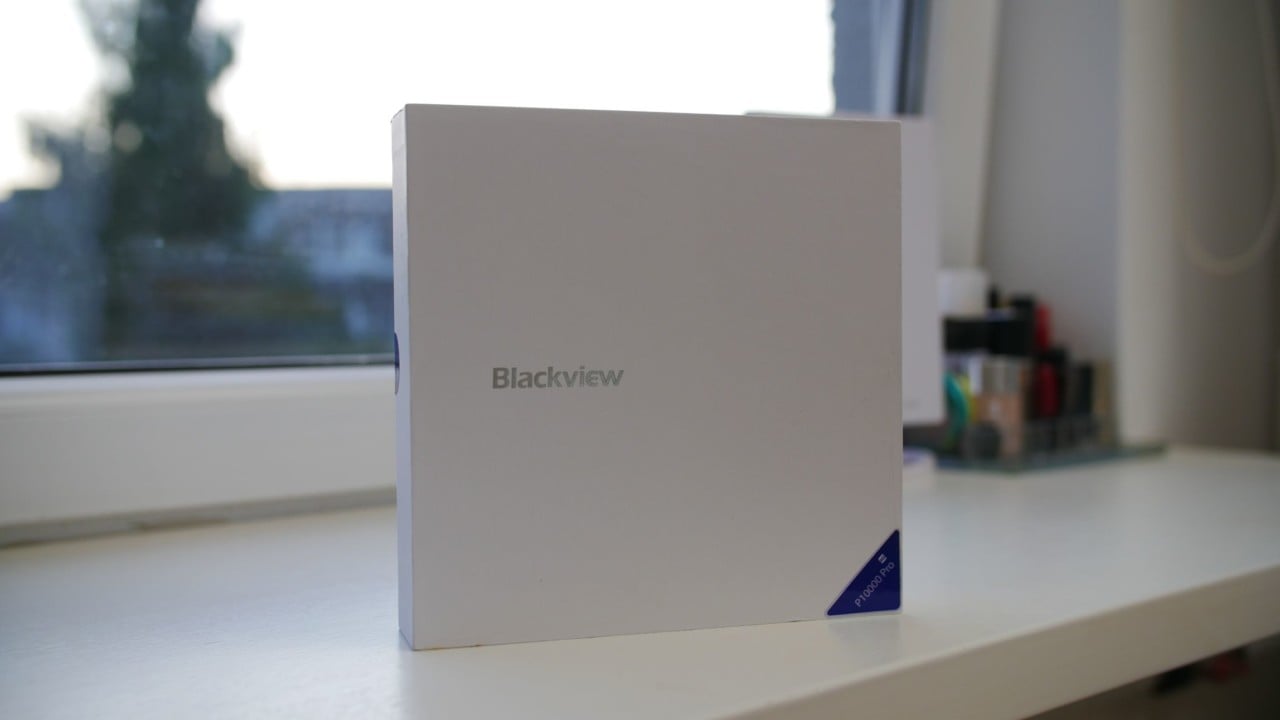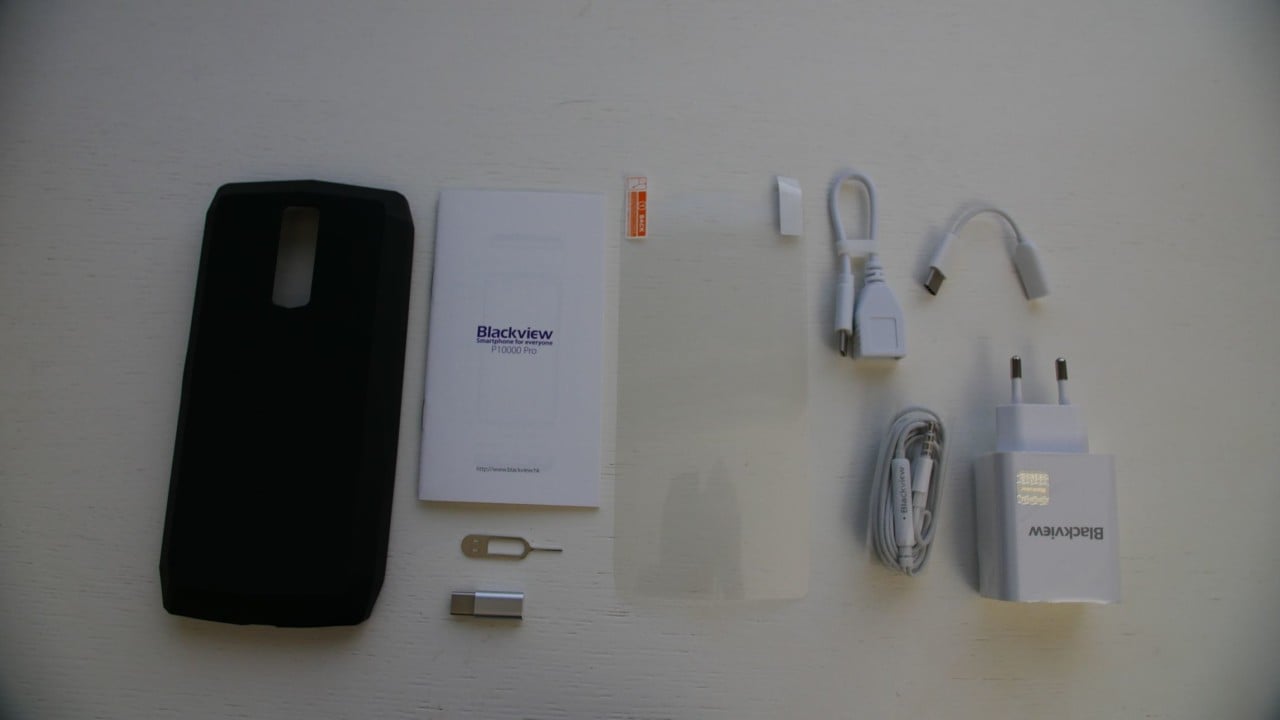 The phone ships with all the usual stuff and many extra cables, adapters, a screen protector and last but not least, a soft TPU case to protect the phone.
DESIGN, DISPLAY, BATTERY LIFE
Perfect show on P10000 Pro.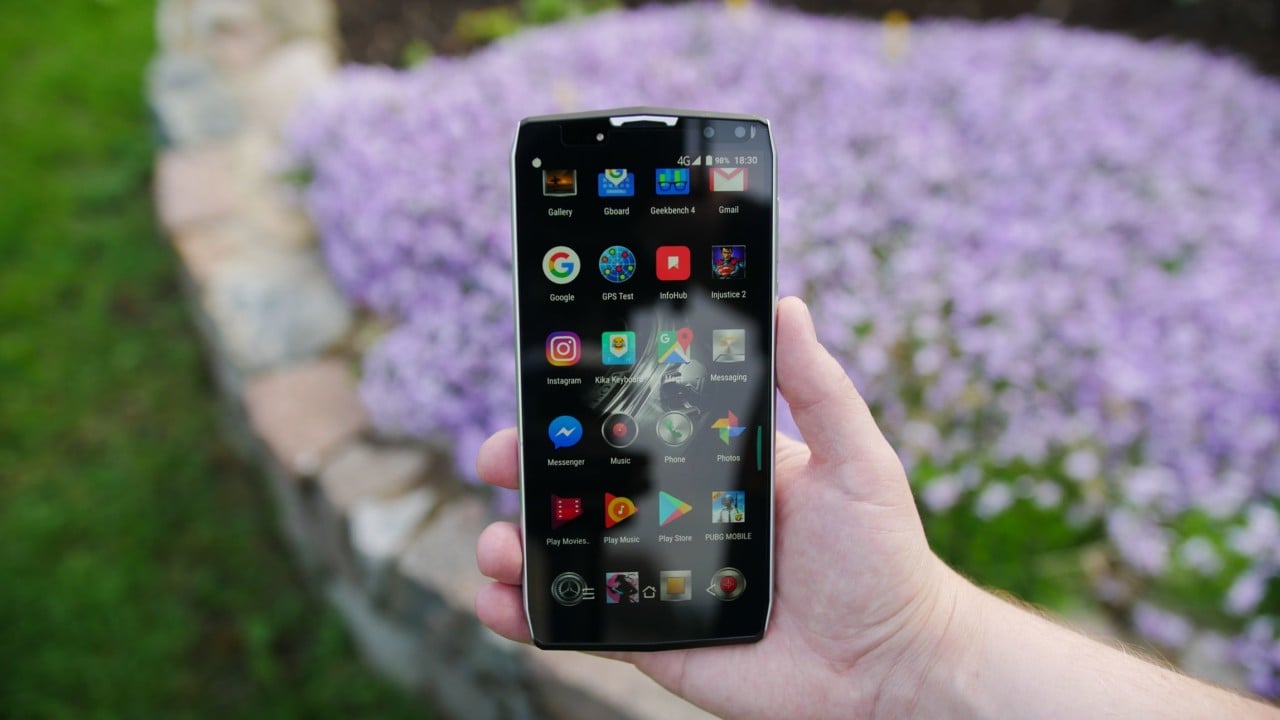 First of all, let's talk about the design. The phone is huge, thick and heavy and it seems it could crush any other phone on the market. That means it's not always comfortable to hold the phone or put it in your pocket. This is the tradeoff you need to accept if you want to have a huge battery that literally lasts forever. The Blackview model P10000 Pro uses a metal frame on the sides, rubberized plastic on the top and bottom and glass on the back.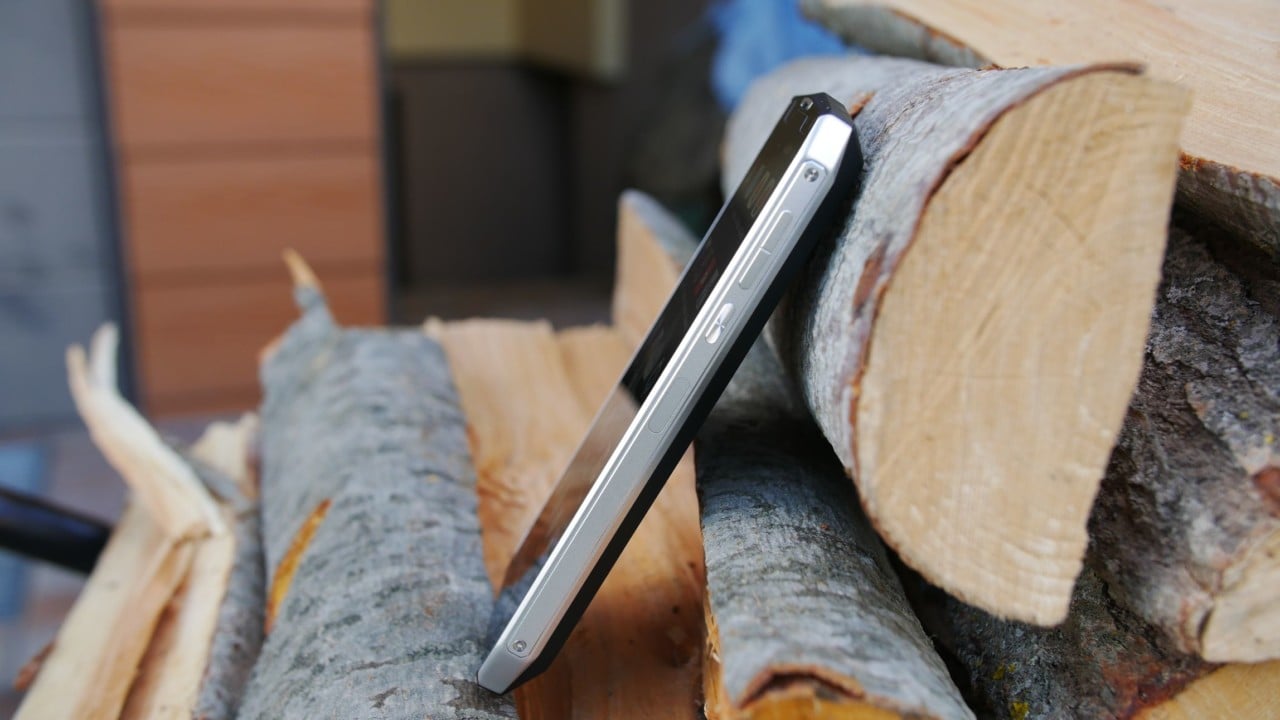 I didn't test the exact standby time as I would need almost 2 months to do that. What I did test was the real-life usage of the phone. I could use the P10000 Pro for almost a week or even more. My record screen-on time was over 30 hours and my usage included gaming, taking a lot of pictures and so on. If you use the phone just for the basic stuff, you can expect to achieve even 40 hours of SOT. This big screen phone is just a battery beast.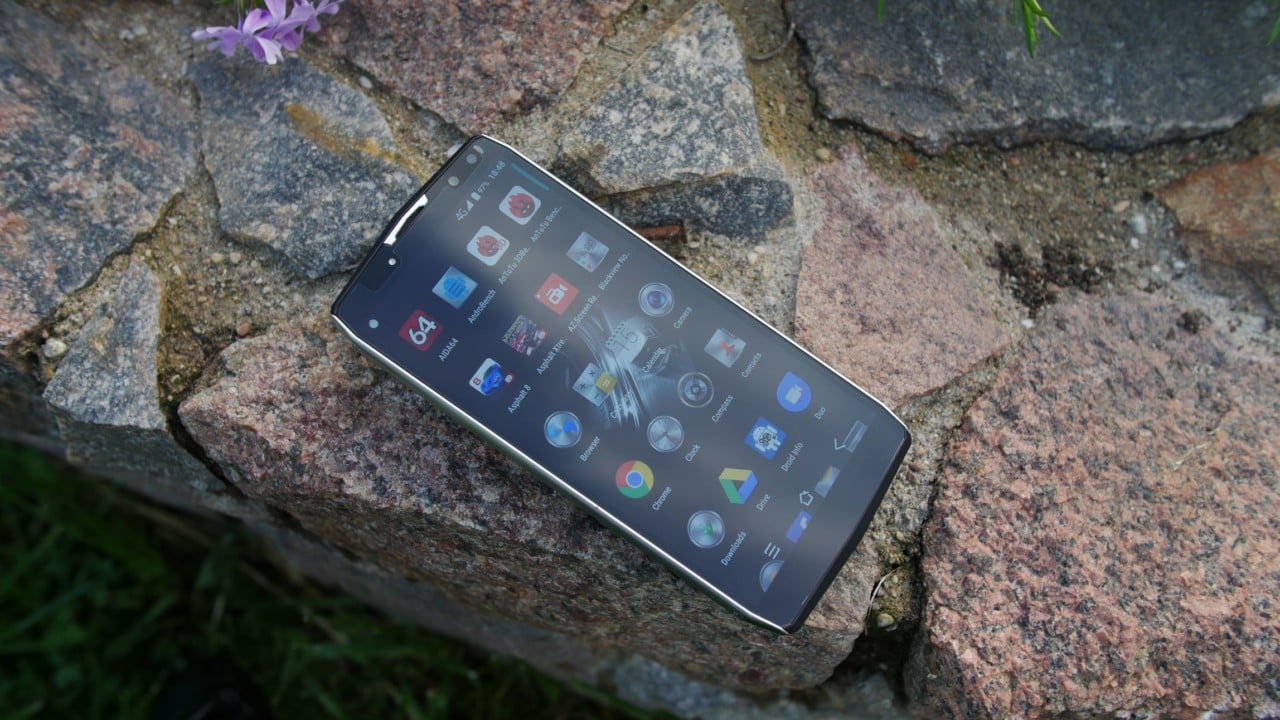 In case you need to recharge the phone, you can do that in just about 5 hours with the supplied charger.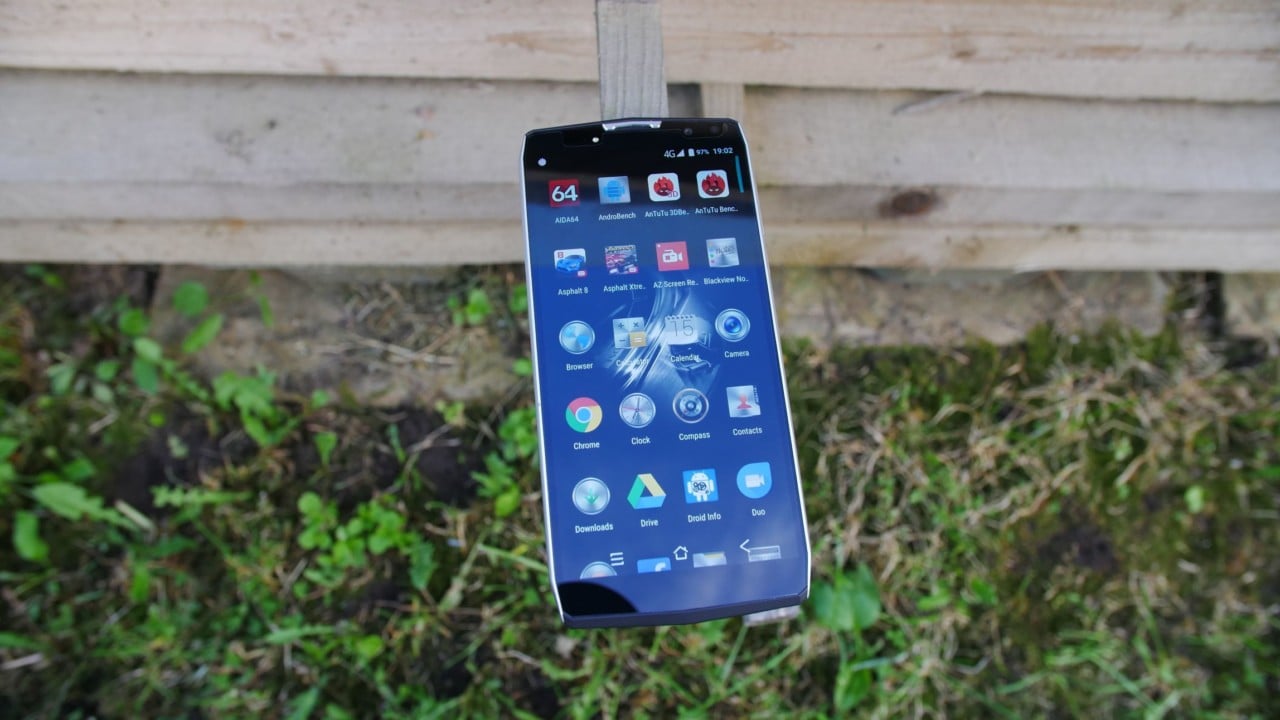 I found the display to be very good both indoors and outdoors. The phone has an LED notification light, LED flash for selfies and a dual camera setup on the front.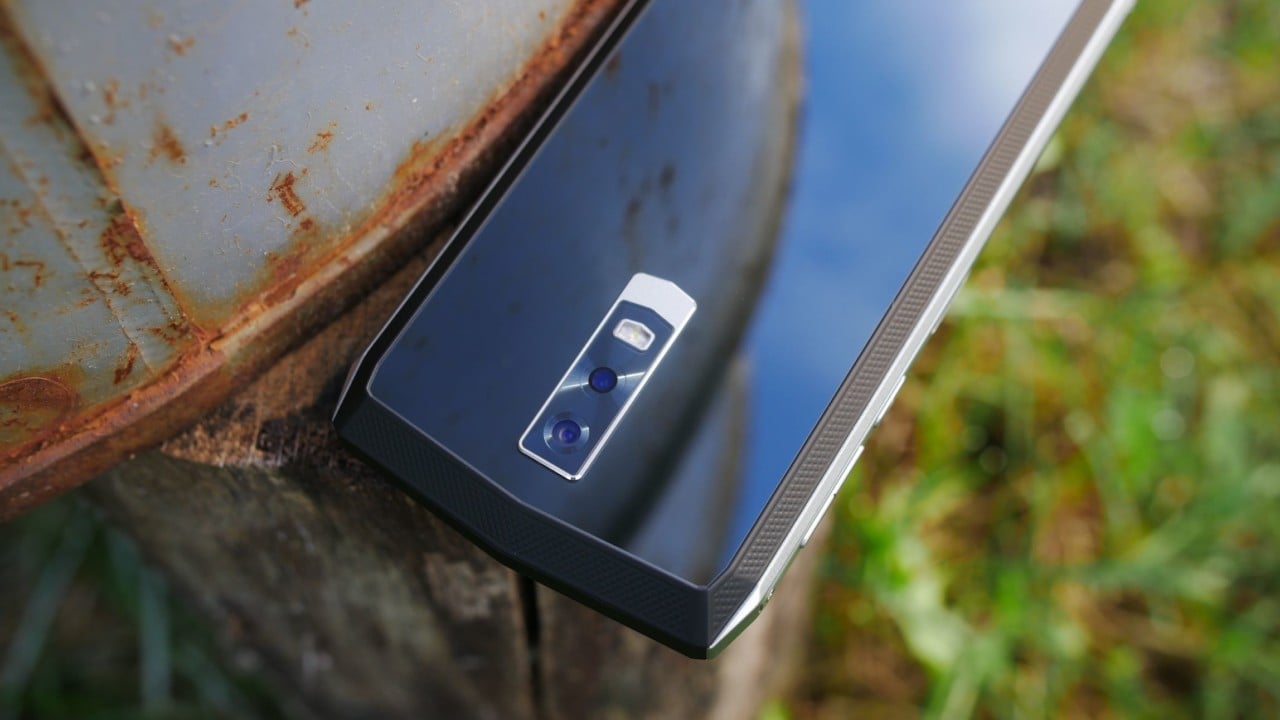 On the back, there is another dual-camera system that I will talk about in detail a bit later in this review.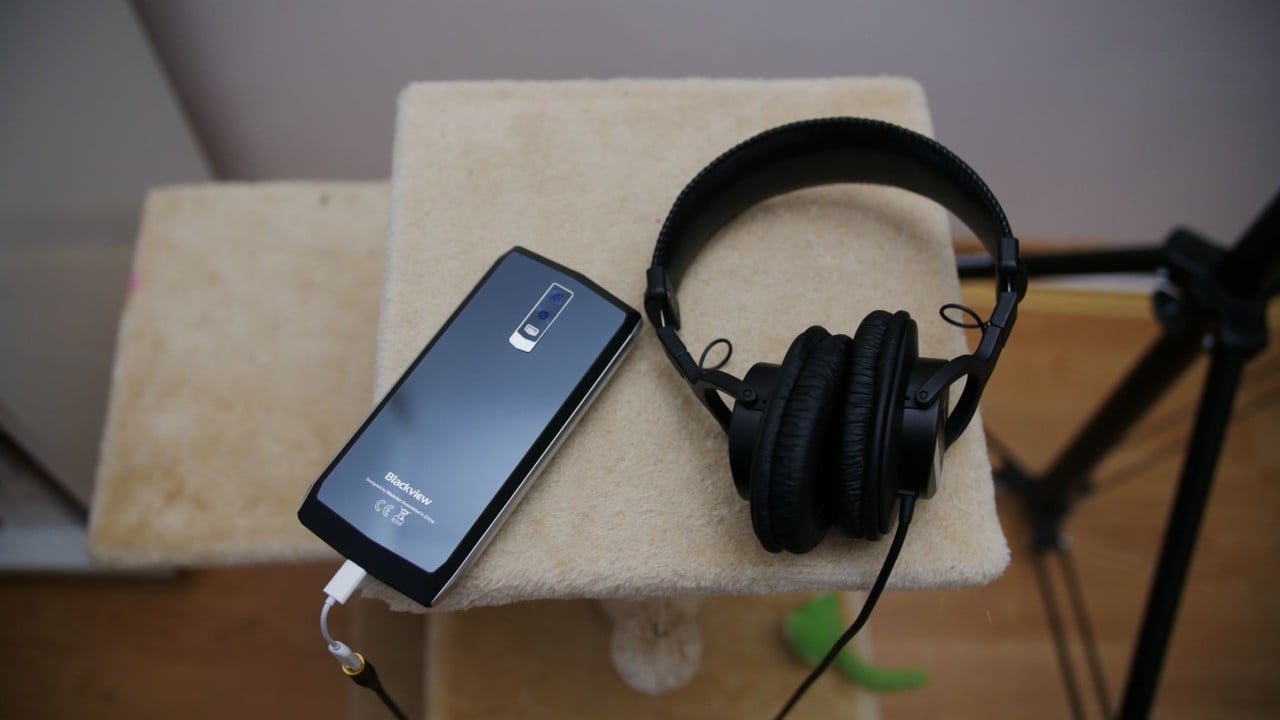 The phone does not have the headset jack but you get an adapter in the retail box and the sound quality using it is pretty good. The fingerprint scanner is implemented on the side. Even though it is not my favorite position, the reader works fine and it is fairly accurate. The face unlock feature is here and it works well in good lighting but it's not reliable in the lower-lit environment, that's why I prefer using the fingerprint reader.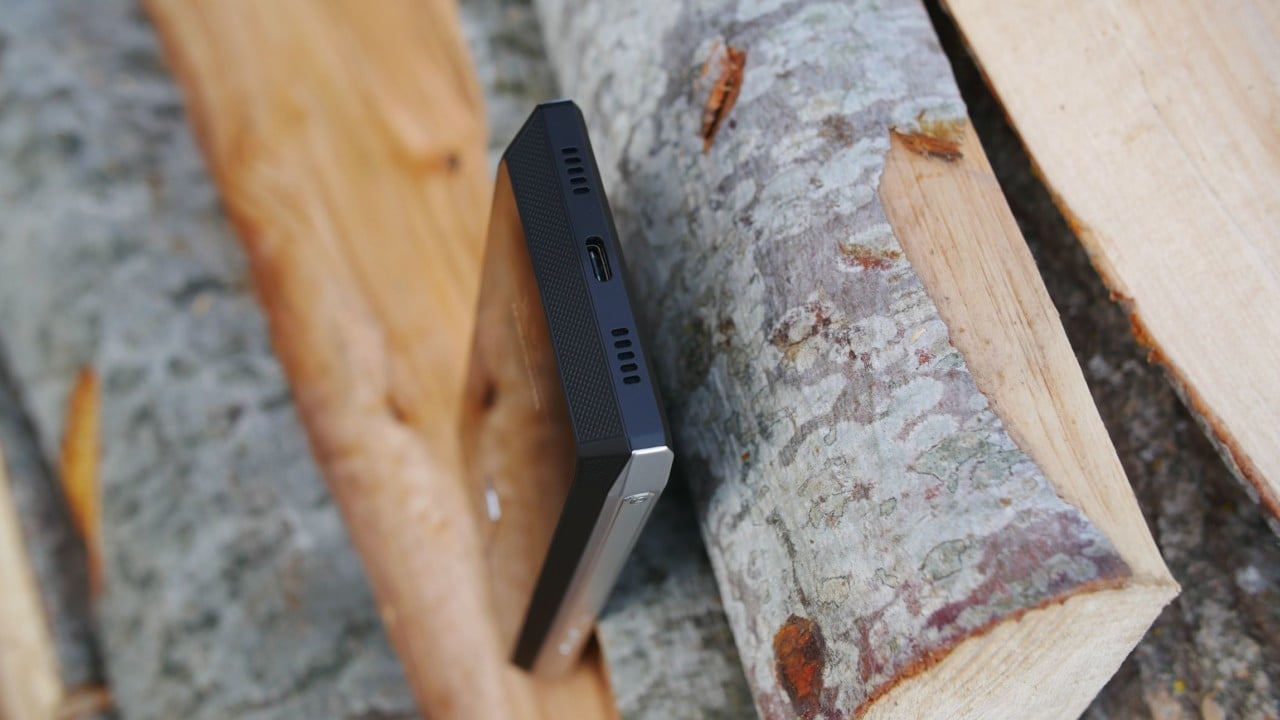 Finally, the loudspeaker get can really loud and the overall quality is quite good for a budget phone.
HARDWARE and PERFORMANCE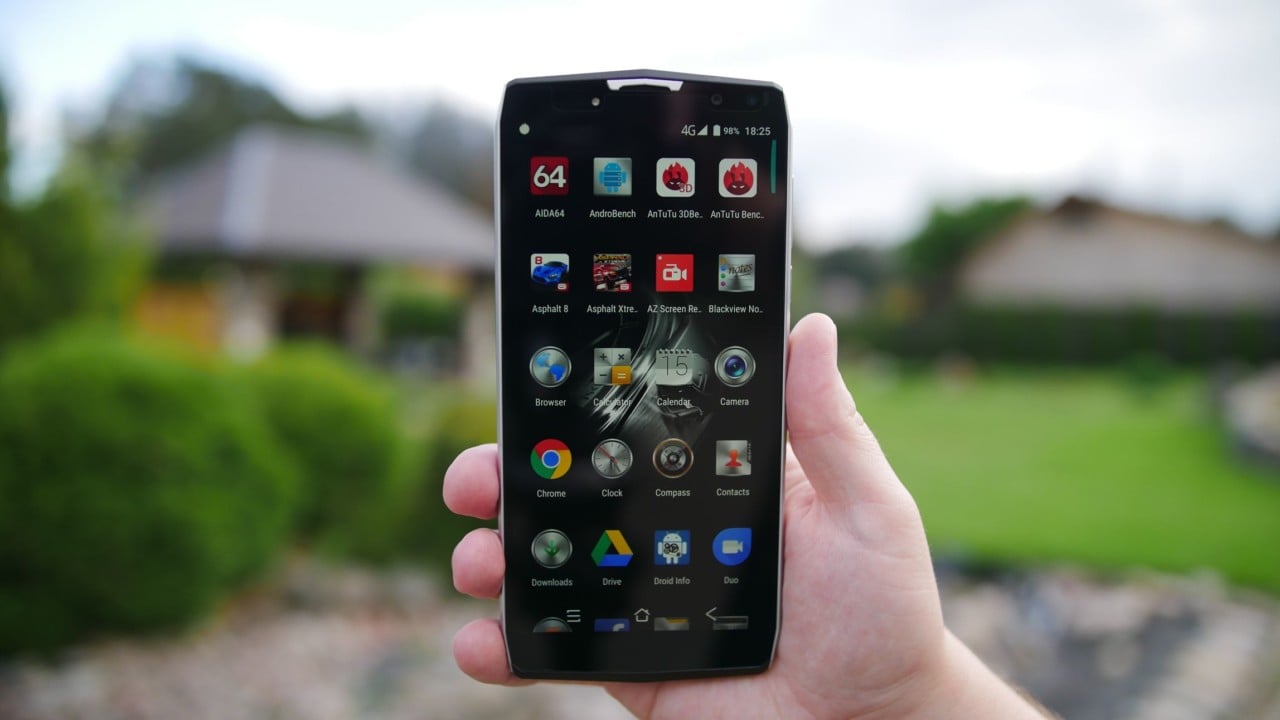 In terms of hardware, the phone ships with pretty good specs for the price. The P10000 has a Helio P23 chip, 4GB RAM and 64GB ROM + SD card slot.
The gaming performance is quite good too. You should expect some skipped frames here and there in some games but in general, I don't have major complaints since this is the budget Chinese phone after all.
USER INTERFACE
The device runs on Android 7.1 out of the box and we have a typical Blackview's interface. That means that the UI is a mixture of stock Android and some added features and customization options. You can customize the navigation bar, LED notification light, quickly open up the camera or use other gesture controls. In general, I found the performance to be pretty good, I have no complaints.


Related product,


IMAGE QUALITY
The overall image quality is just average. You can take some decent daylight images but that's about it. Also, pictures taken with the bokeh effect look kind of artificial. Night image quality is quite bad, like on most of the budget phones.
On the other hand, selfies look nice and sharp but if you want to use bokeh mode, expect to see artificial-looking pictures.
Video quality using both main and front-facing cameras is quite average. Again, this is the case with most of the budget phones.
Download full resolution camera samples
CONNECTIVITY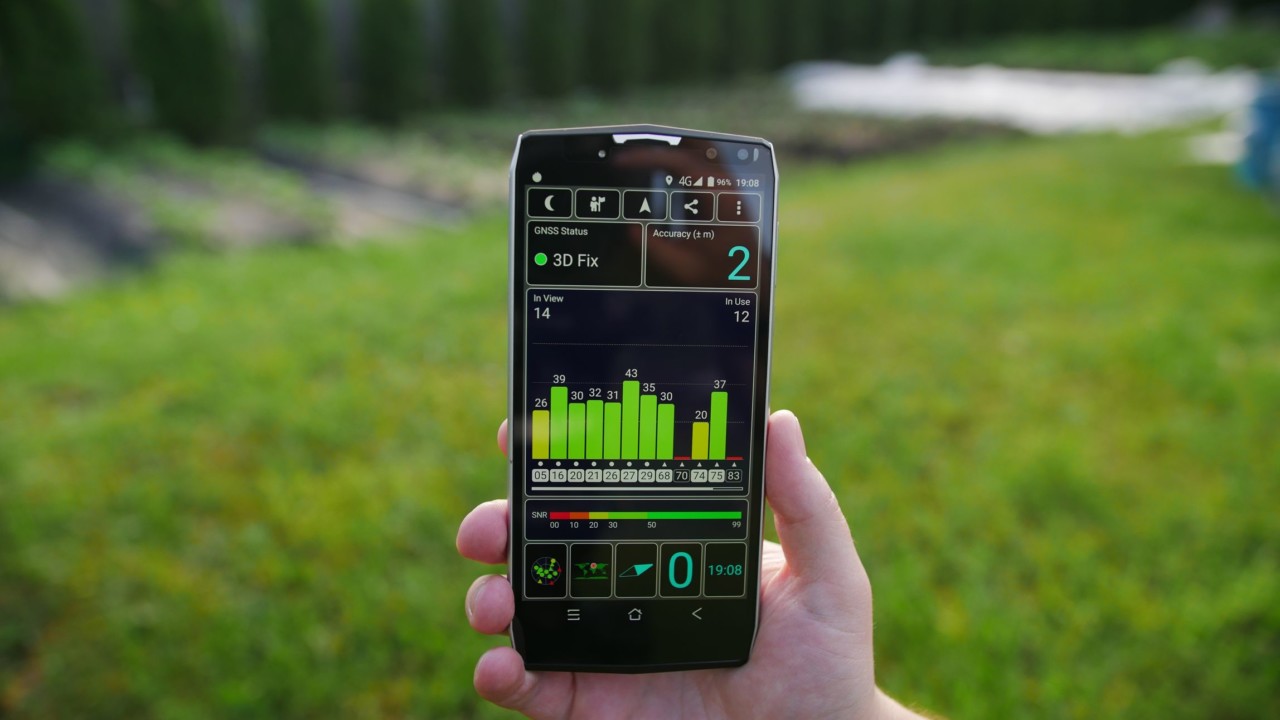 In terms of connectivity, the phone performs great. Call quality and signal reception are great and even GPS is very accurate. In addition, there are quite a few sensors on board, including gyroscope.
CONCLUSIONS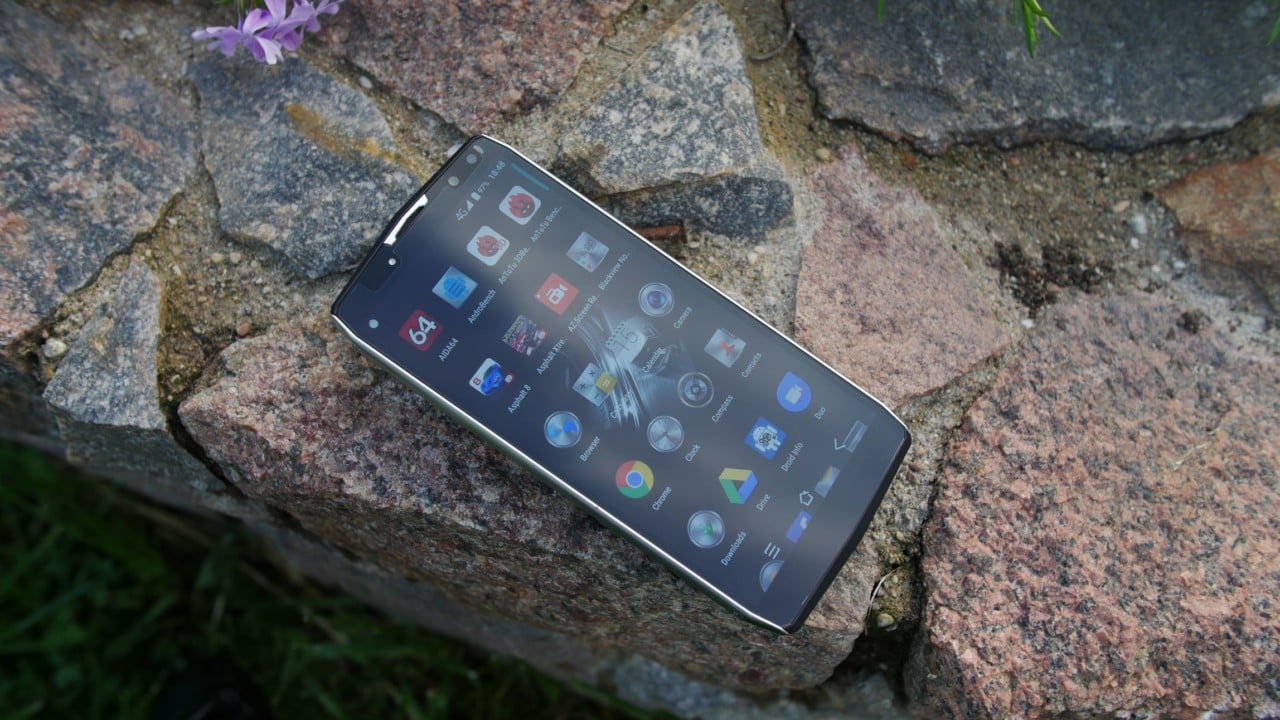 The Blackview P10000 Pro is a battery monster that comes with both pros and cons.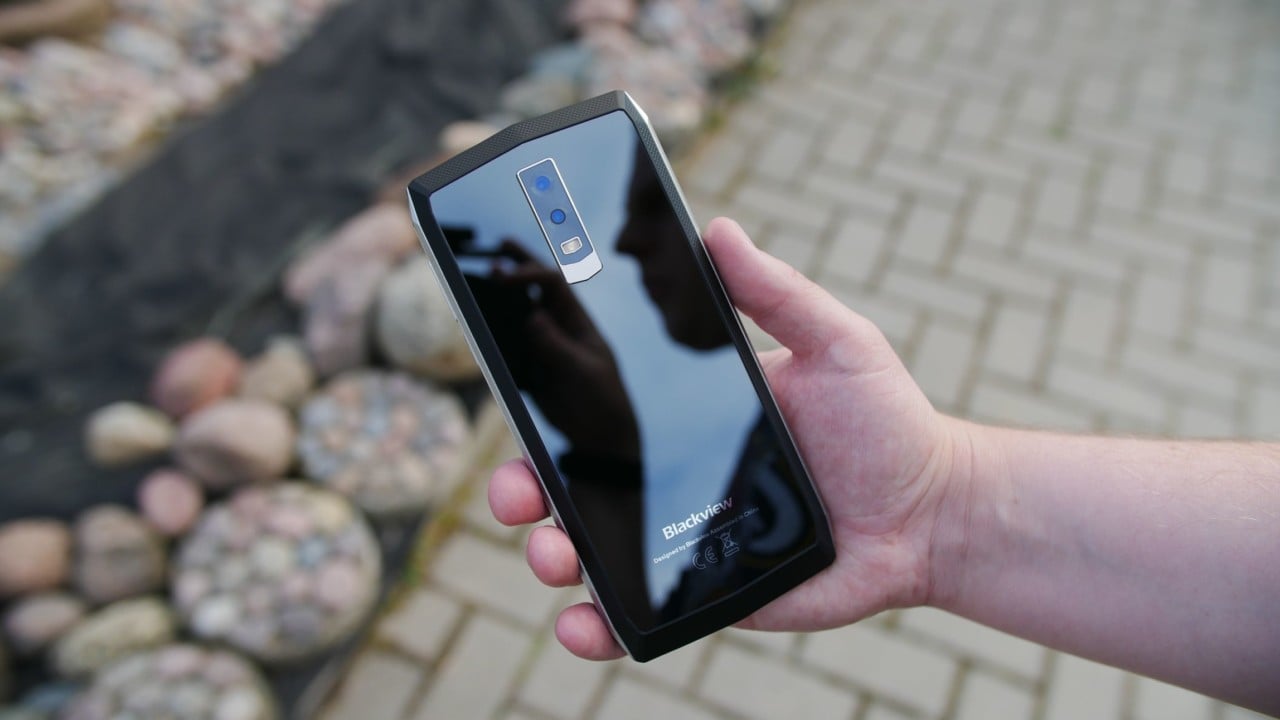 As expected, camera performance could be better but other than that, the P10000 Pro shapes up to a pretty good offering for the price of about $200 considering the fact that you get an insanely good battery, pretty good display, and decent overall performance.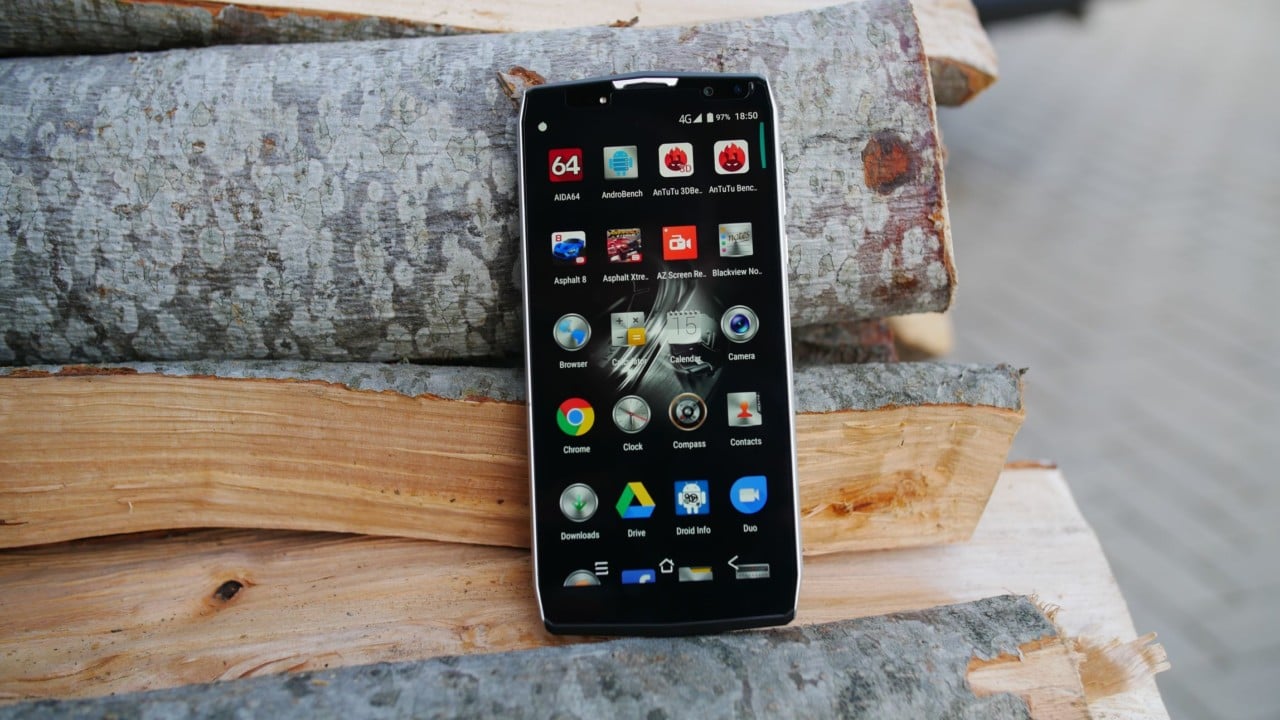 Obviously, this phone is definitely not for everyone due to its sheer size and weight but if you need a budget phone with an insane battery life, we think that the P10000 Pro is a decent budget option worth checking out.